Constantly innovating, we are on the road to innovation
30-10-2019
The world's buyer market has undergone tremendous changes. The state has also proposed a supply-side structural reform. In order to enable our company to go with the times, we are about to launch a new diffuser. Please pay attention.
1、
The new design is more simple and simple, and the imported high-grade raw materials are full of dignified atmosphere.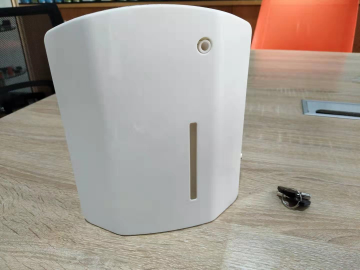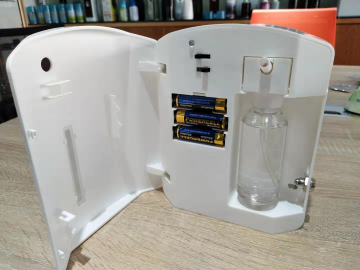 2、
100ml large-capacity essential oil bottle, which lasts longer and saves frequent replacement. It is more suitable for hotels, hotels, clubs, restaurants and other public places.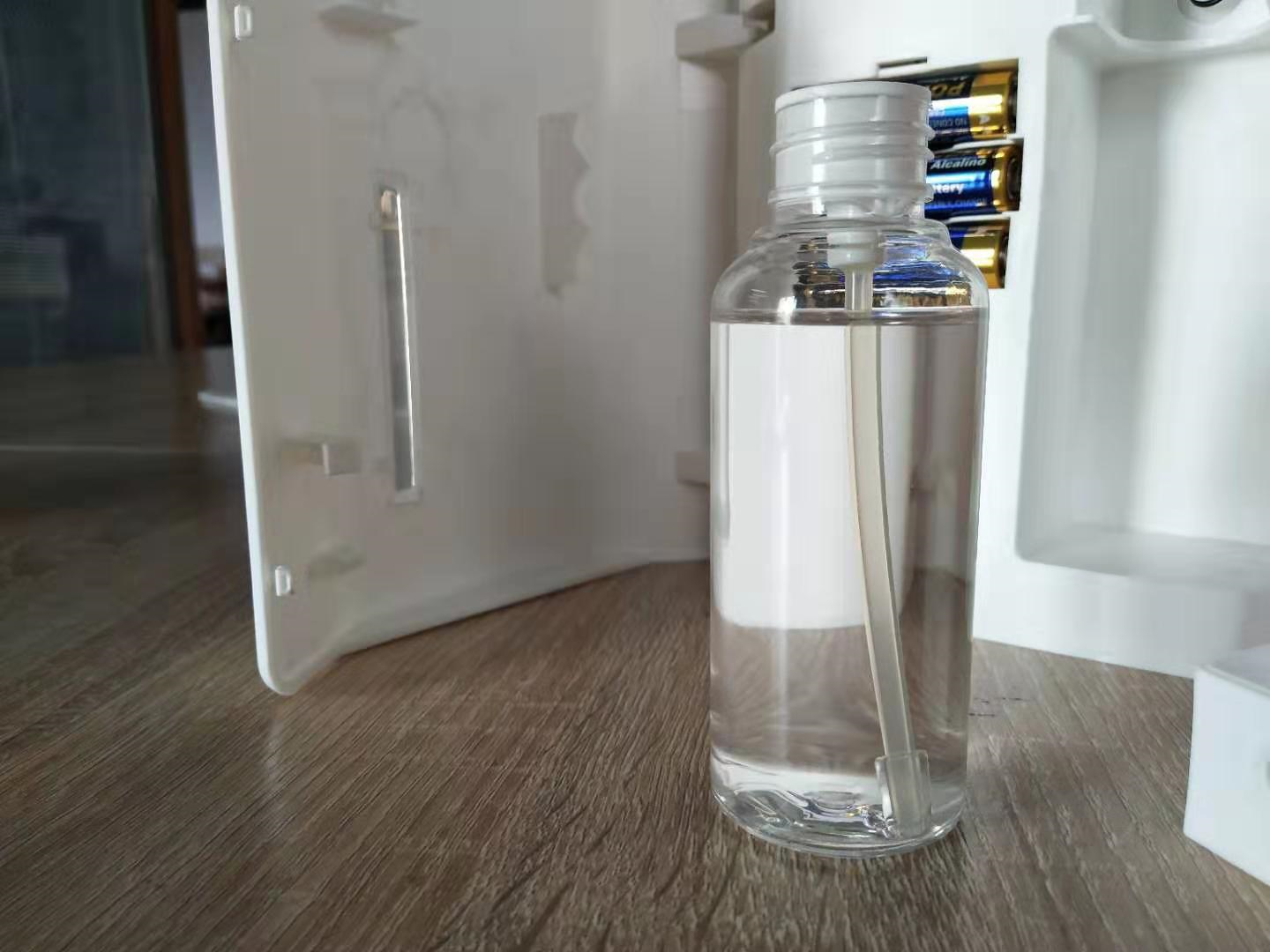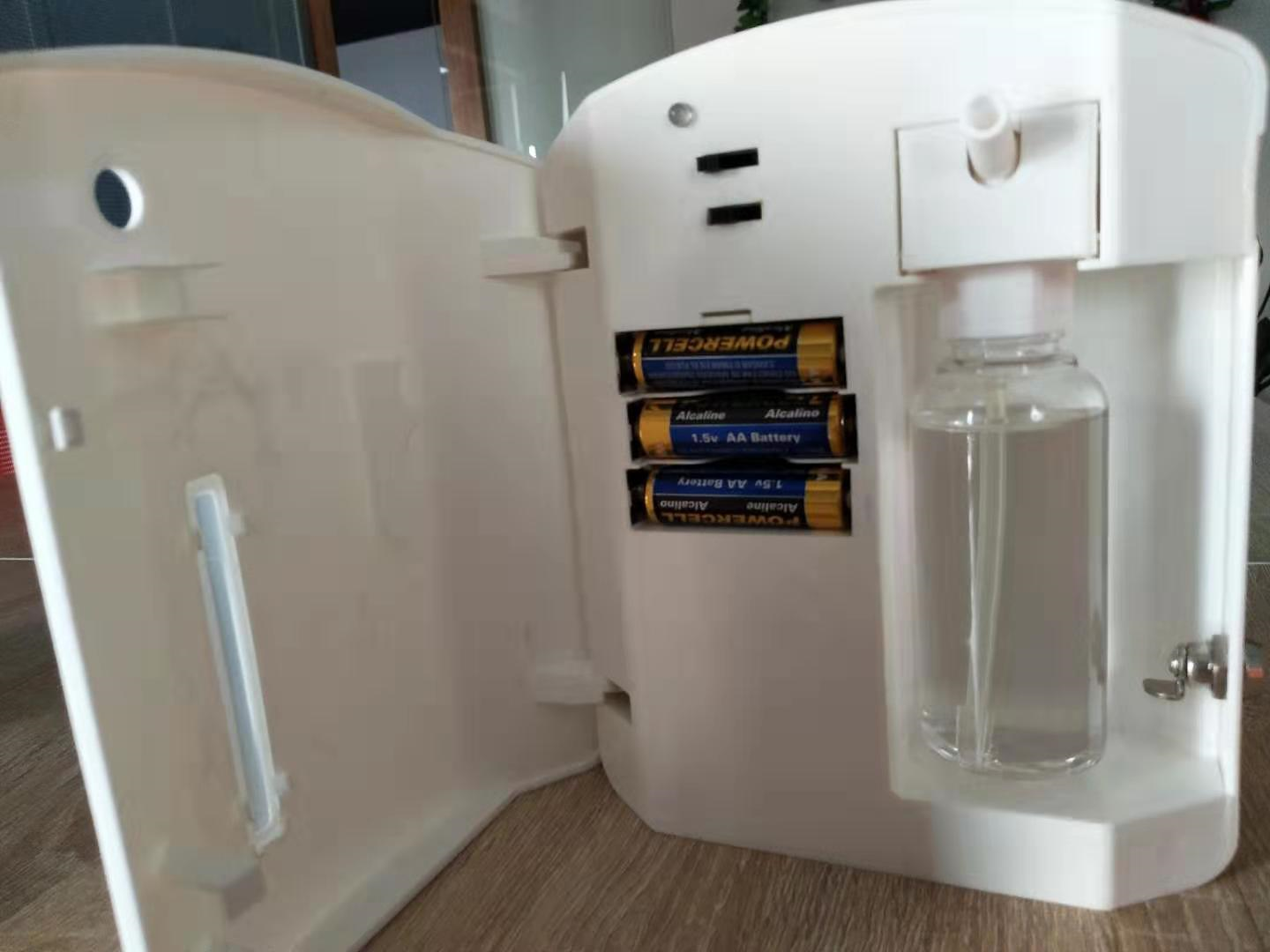 3、
For more power options, you can use 3 AA batteries (AA) or a standard Android charging port to meet your actual needs.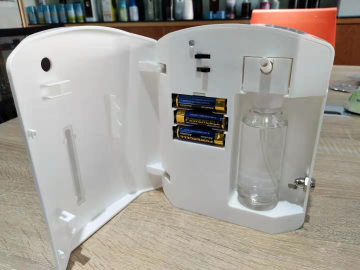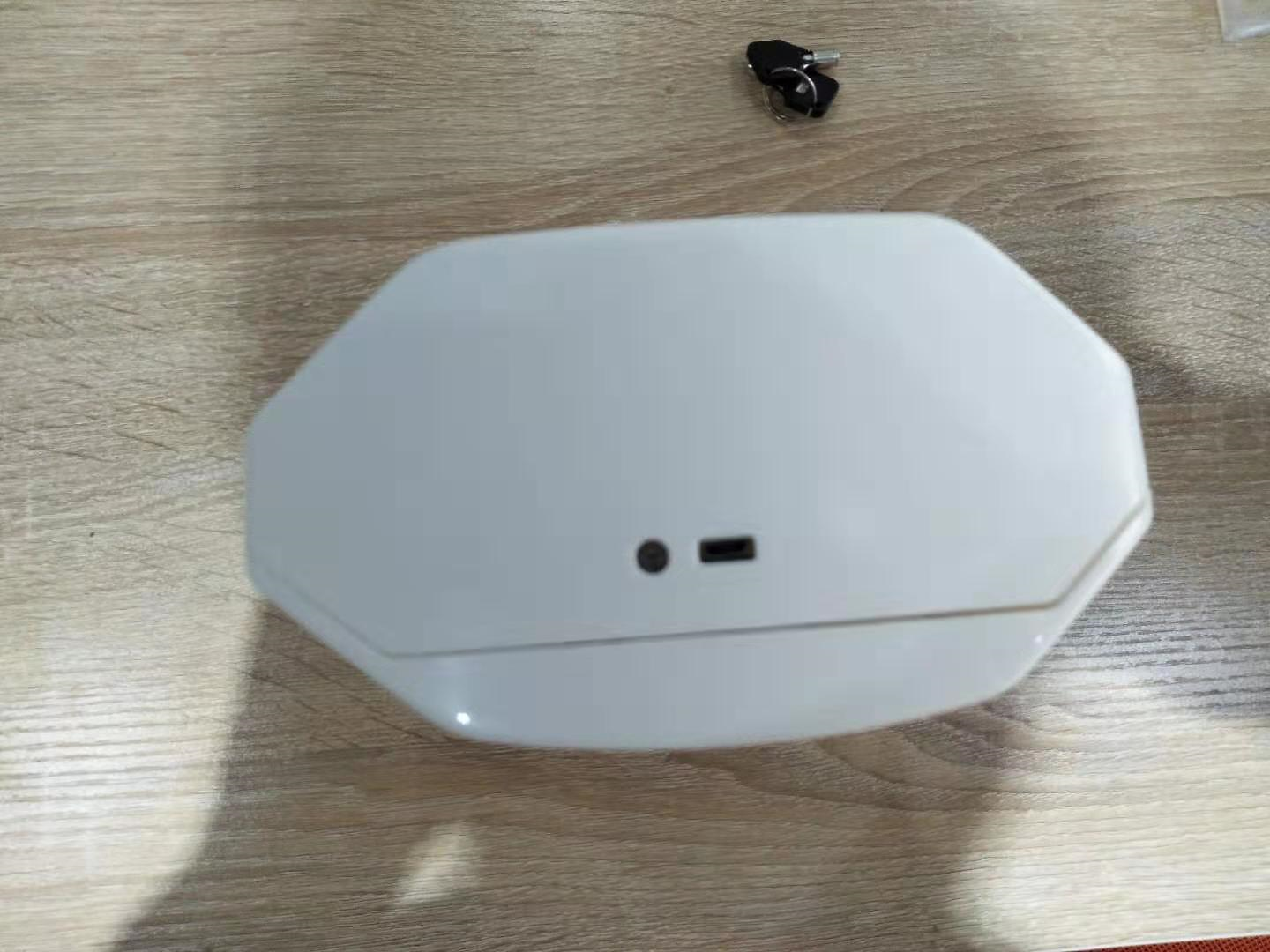 4、
Equipped with a new safety lock device, unique keyhole design, only a professional key can be opened, more secure and reliable。Let us look forward to the launch of this product.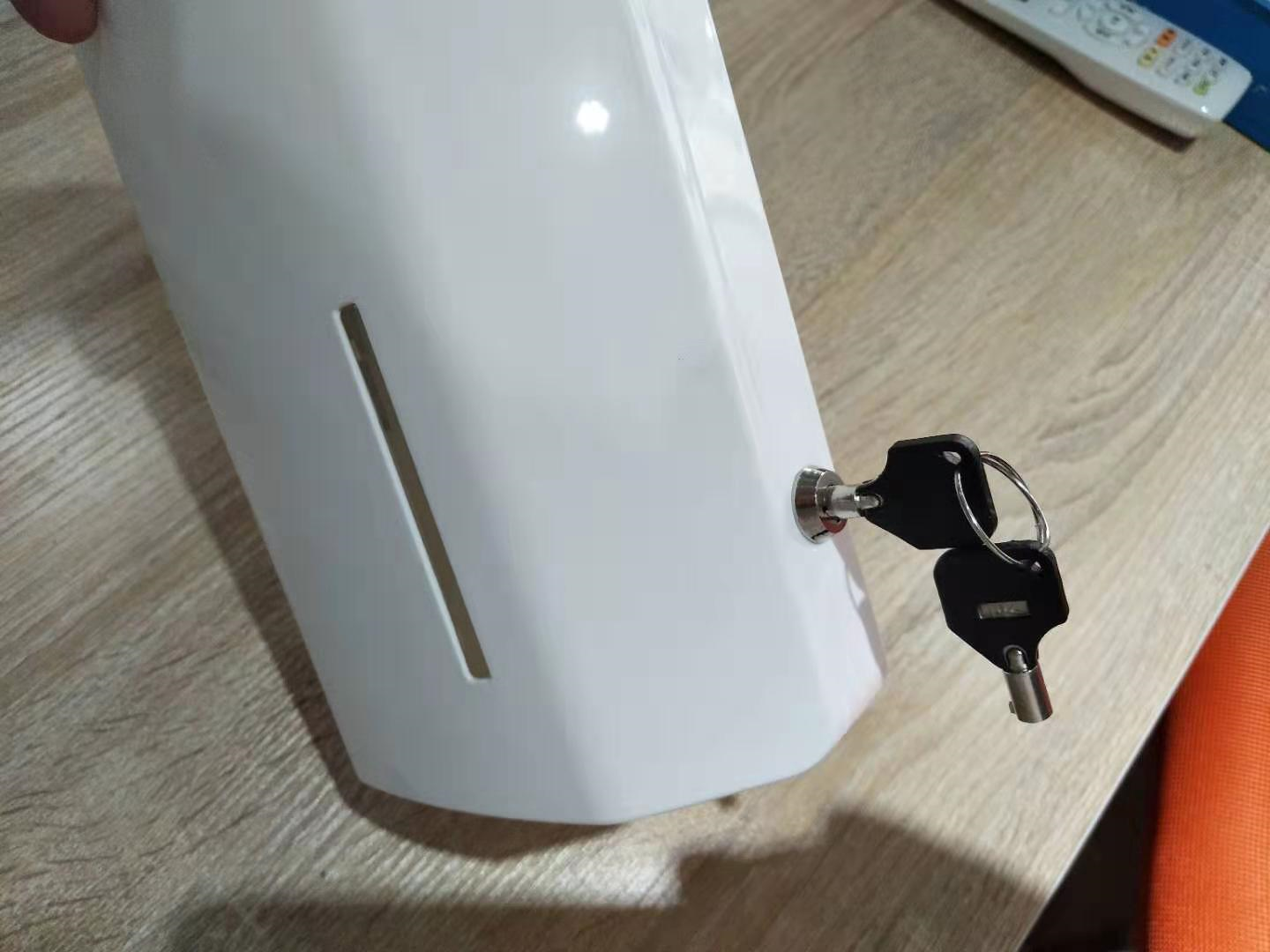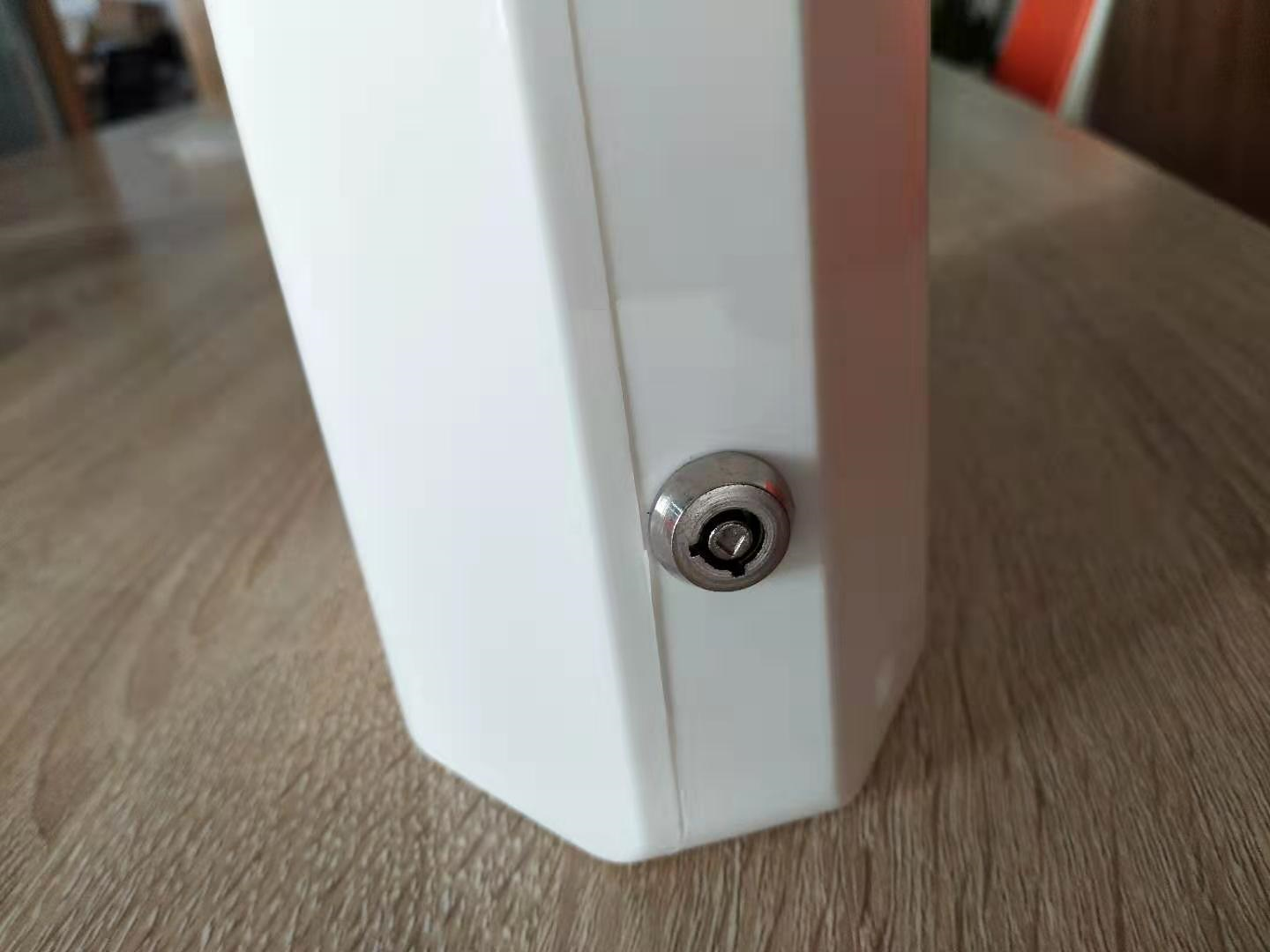 Contact us
PHONE:+86-0755-27781448
FAX :+86-755-27229268
Cell Phone:+86 15989574073
EMAIL :steven.leung@sweplasticmold.com
Tel: +86 755-27781448
Instagram/ Facebook :Steven leung