Plastic mold material selection skills
24-10-2019
Plastic mold material selection skills
At present, plastic products are increasingly used in daily life, of which injection molding technology accounts for about 80%. Injection molding is widely used in many fields such as automobiles, construction, household appliances, food, medicine, etc. due to its one-time forming, accurate size, insertable parts, high productivity, easy modernization, and low post-processing. The selection of plastic molds is critical for the plastics industry to receive good economic benefits.
According to the different conditions and processing methods of plastic molding dies, the basic performance requirements of steel for plastic molds are roughly summarized as follows:
1. Sufficient surface hardness and wear resistance
2. Good thermal stability
3. Good polishing performance
High-quality plastic products require a small roughness value on the surface of the cavity. For example, the surface roughness value of the injection molding cavity is required to be less than Ra 0.1 to 0.25, and the optical surface is required to be Ra < 0.01 nm. The cavity must be polished to reduce the surface roughness value. The steel material selected for this purpose requires less material impurities, fine uniformity of the structure, no fiber orientation, and no pitting or orange peel defects during polishing.
SWE is a factory which focus on plastic mold and injection molding, our common used mold material is S136, NAK80,718H, 738H etc. If you need to make customized plastic mold,please contact us freely.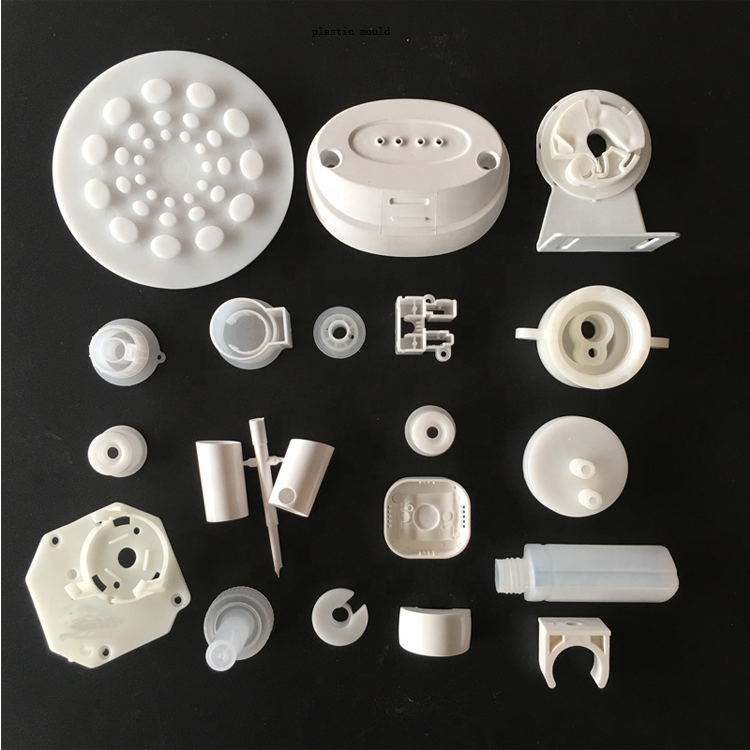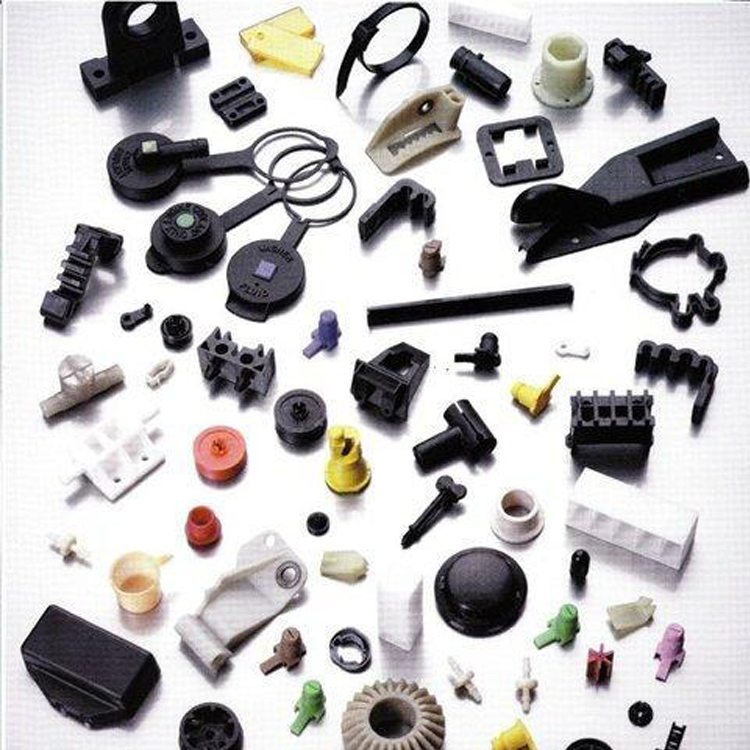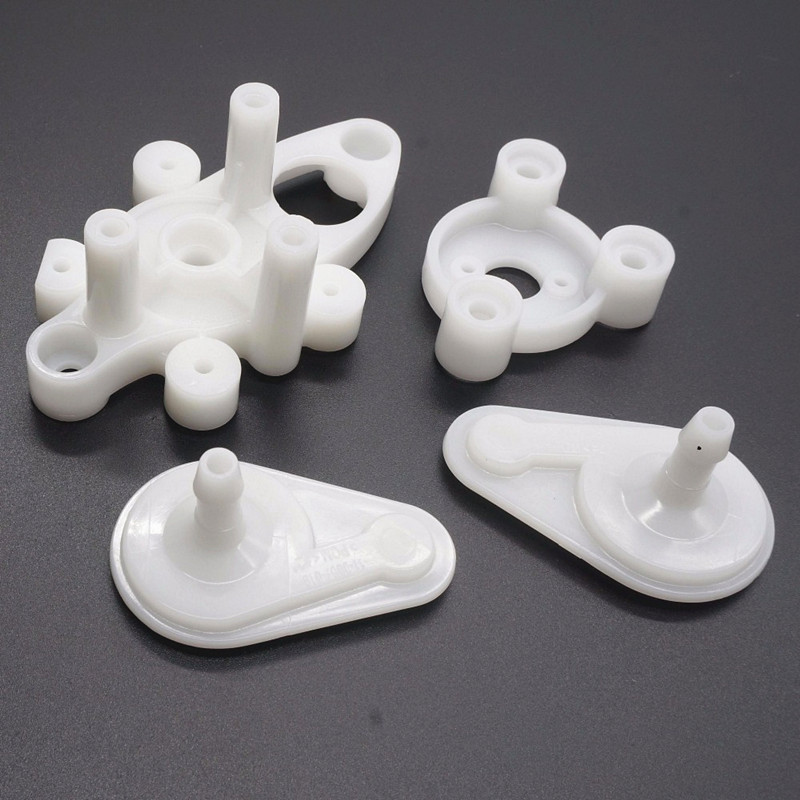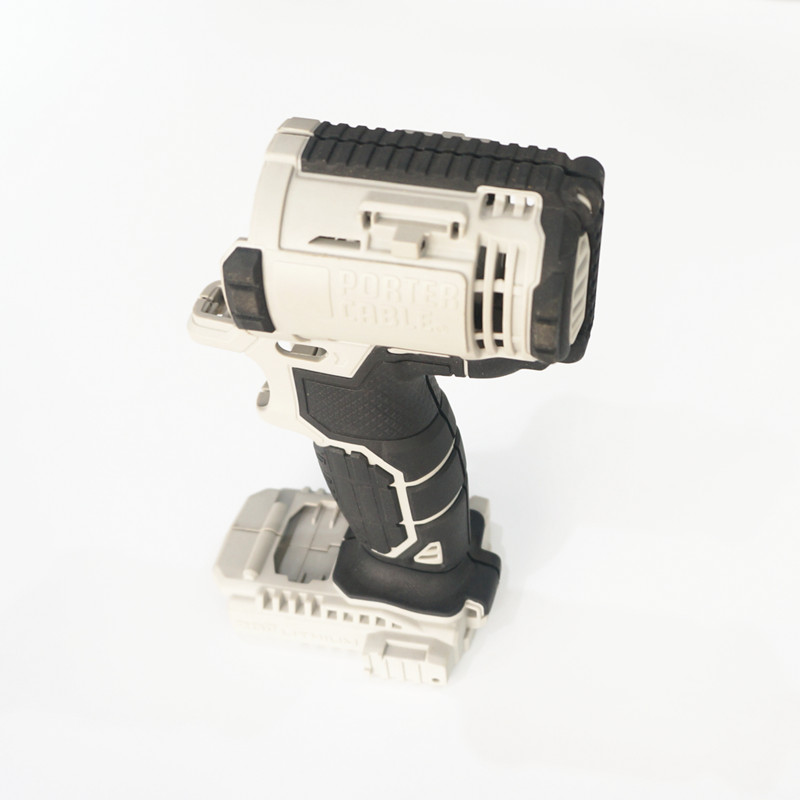 contact us
COMPANY :Shenzhen SWE Plastic & Metal Manufactory Ltd
ADDRESS :Building A20, Hong Tian Jinyuan Industrial Area, Shajing Town, Bao'an District, Shenzhen, China.
PHONE:+86-0755-27781448
FAX :+86-755-27229268
Cell Phone:+86 15816856693
EMAIL :amyqian@swe-ind.cn