Electric Automatic Fragrance Dispenser JHA-10
Electric Automatic Fragrance Dispenser JHA-10
SWE/OEM

China

30 day

100000 Piece/Month
Automatically spray perfume into the room to purify the air and remove odor
The interval can be set to 7.5 / 15 / 30 minutes depending on your needs.
With light sensor, the machine can recognize day and night, working hours are 24 hours / day / night, three modes can be adjusted
Wall-mounted style, suitable for family bathrooms, public restaurants, hotels, restaurants, etc.
Equipped with an instant spray button (test button) for instant spraying
Aerosol Automatic Timer Dispenser JHA-20

Product Feature
Model: Aerosol Automatic Timer Dispenser JHA-20
Material: Plastic PP
Machine Size: 220*80*80mm
Color: White/Customize
Power supply: 2Pcs AA batteries
Capacity: 300ML standard spray can
Placement: squat type + wall type
Spray interval time: 5 /15 /30 minutes
Working mode: 24 hours/ light-sensitive mode
Application: office, hotel, living room, toilet, etc.
Carton Size: Customized
Weight: 0.25Kg/ PCS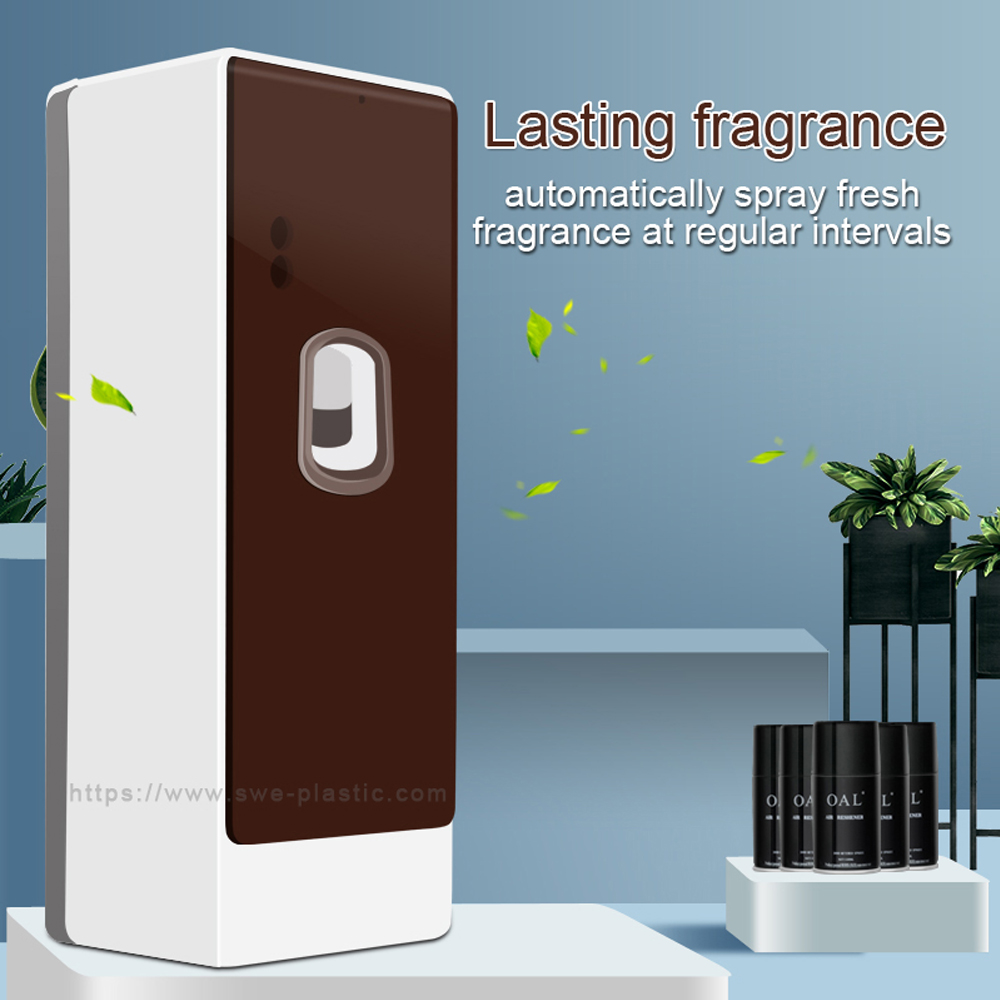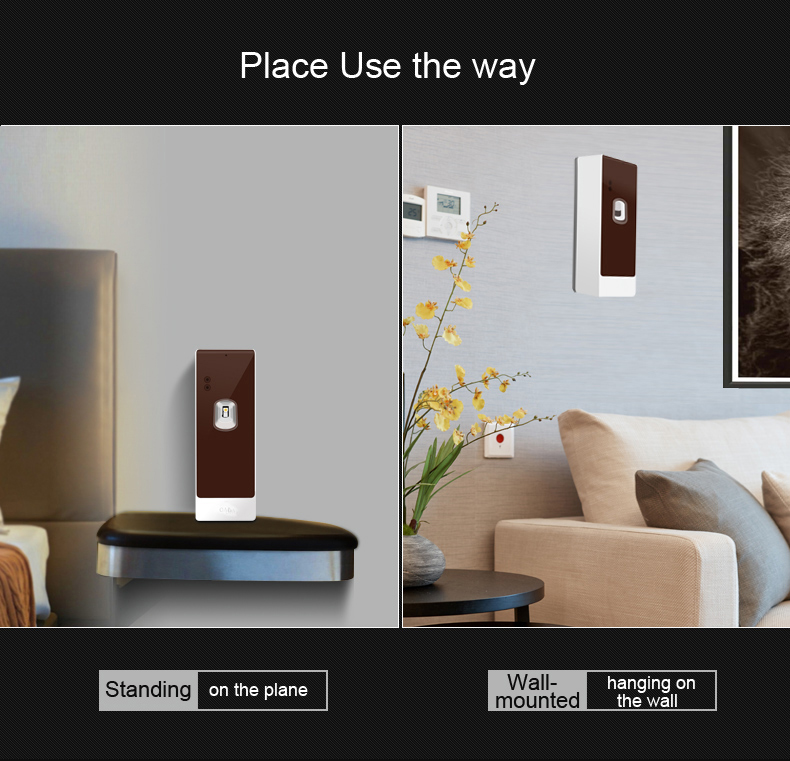 Product Description
1. Appearance: It consists of three colors, which are particularly conspicuous and stylish, and the shape is rectangular and freely placed;
2. Raw materials: The plastic raw materials used are purchased from abroad, with internationally recognized certificates, environmentally friendly resin PP plastic raw materials, resistant to wear and corrosion resistance;
3. Structure: a set of gears, a PCB, a motor, two indicator LED lights (red light, prompt to replace the perfume; green light, indicating normal work indicator) a micro switch, a toggle switch.
FAQ:
OEM: Accept customized LOGO;
Color: Any color you want;
Sample: Free sample after deposit,or sample cost at buyer's cost (refundable);
Guarantee: 2 years. Any technical problem will under maintenance;
Payment: L/C,T/T,West Union;
Shippment: DHL, UPS, FedEx, TNT, EMS/Airway or Seaways.
All our products are customized. Please kindly contact us directly for further details.