CNC turning machining part machined rapid prototype from drawings
CNC turning machining part machined rapid prototype from drawings
SWE/OEM

China

30 day

100000 Piece/Month
CNC turning machining part machined rapid prototype prototype model cnc custom manufacturing mechanical parts from drawings
3D Printing "By combining additive manufacturing with investment casting, we get the best of both worlds: the design freedom, customizability, and rapid iteration of additive, along with the consistent mechanical, dimensional, and material properties of metal casting.
3D Printing Rapid Prototype Parts
Product Feature:
Material: photosensitive resin
Layer thickness: 0.08mm
Printing accuracy: ±0.1mm (L≤100mm)
Printing cycle: 5 hours
Let's work together to make your designed-part life come from here...
1. Machining Solutions: CNC. EDM, Cutting, Milling, Turing, Hole-Making, Drilling, Taping, knurin reaming, polishing…
2. Material: Metals,Alloy Steel,Carbon Steel,Cast Iron,Stainless Steel, Aluminum, Copper, Magnesium, Zinc, Nickel, Tin, Titanium, Elastomer,Thermoplastics,Thermosets...
3.Lead-Time: 5~7days delivery
4.Tolerance: 0.02mm
5.Quality Management: ISO 9001:2008 and TUV SUD
6.Advantage: High quality, low prices, fast turnaround
7.Application: Fast way to realiez and test your designed-parts and develop your new products to market.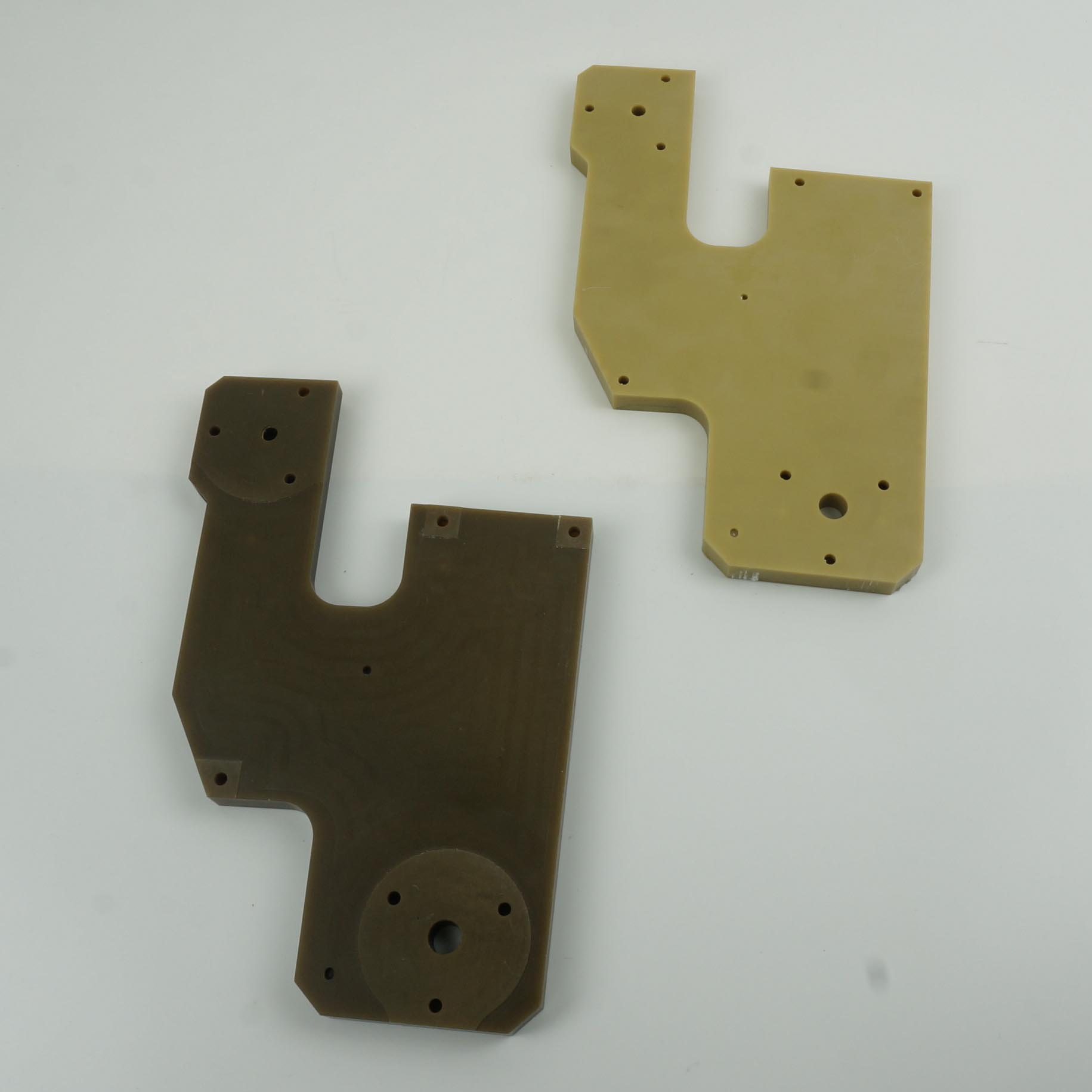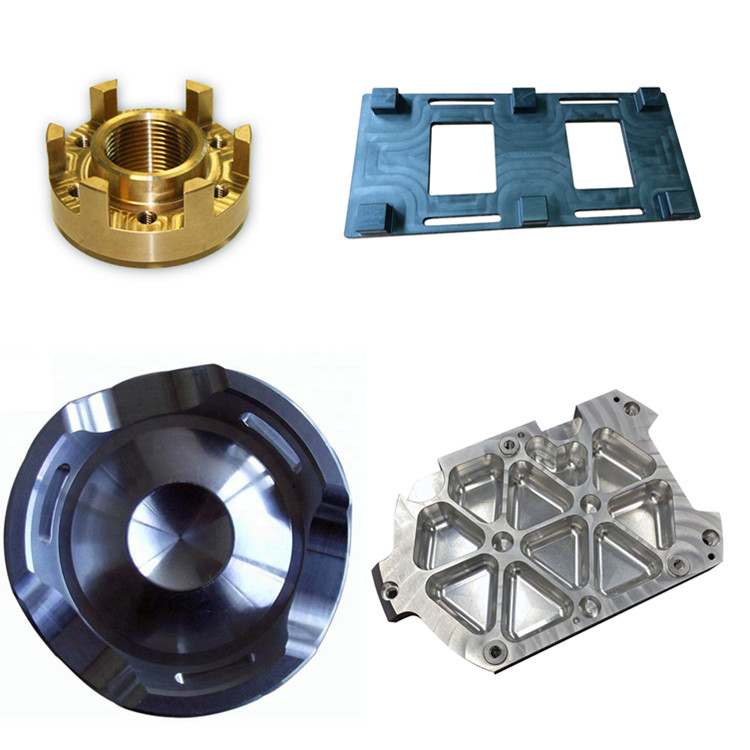 Design Visualization
The design idea can be transformed into a product prototype with certain structural functions at the fastest speed, so that the design model can be designed from the "visible" (three-dimensional digital model) to the "touch" (physical). Rapid evaluation, testing, and functional testing can dramatically shorten product development cycles and reduce development costs.
Highly integrated design and manufacturing
Directly driven by the CAD model, CAD and CAM are well integrated, realizing a seamless connection between design and manufacturing.
Highly flexible
It can process products that cannot be processed by traditional CNC, and can realize the manufacture of prototypes of arbitrarily complex shapes.
Rapid printing
From CAD design to prototype parts, it usually takes only a few hours to a dozen hours.
Automated production
No printing or mold is required for the printing process; the whole process can be unattended
3D printing advantages:
3D printing breaks through the traditional processing methods, which can provide more accurate, timely and timely image, view and accurate expression of design ideas and product functions for industrial designers, model designers and product development teams. It is also suitable for the hand-die manufacturing industry and the establishment of industrial models. Time and cost are only 20%-35% of traditional processing methods, which saves you time and money.
Any defects and defects can be compensated and improved in the early stage of product development, so that the product has a mature design before the mold opening, reducing the risk of product development. Bring your products to the market as soon as possible and seize business opportunities!
Steyeo Lithography APParatus Light-curing rapid prototyping method that can form particularly complex shapes (such as hollow parts), especially fine (such as jewelry, crafts, etc.) parts. Using photosensitive resin as raw material, the surface of the liquid photosensitive resin is scanned layer by layer by computer-controlled ultraviolet laser according to the cross-section data of each part of the part, so that the thin layer of resin in the scanned area is photopolymerized and solidified.
Appliance:
Design Verification - Structure Verification - Functional Verification;
Sample Manufacturing - Small and Medium Batch Production - Other Applications
COMPANY :Shenzhen SWE Plastic & Metal Manufactory Ltd
PHONE:+86-0755-27781448
FAX :+86-755-27229268
Cell Phone:+86 15816856693
WhatsApp: 15816856693
EMAIL :amyqian@swe-ind.cn
Tel: +86 755-27781448
All our products are customized. Please kindly contact us directly for further details.